I. GENERAL INTRODUCTION
– Company name: SUNSEACO VIETNAM JOINT STOCK COMPANY
– English transaction name: Sunseaco Viet Nam Joint Stock Company
– Head office: Minh Tam area, Minh Dai commune, Tan Son district, Phu Tho province
– Representative Office: No. 2/22/120 Kim Giang, Dai Kim Ward, Hoang Mai District, City. Hanoi
– Pesticides Hotline: 0972 488 919
– Petrol Hotline: 0979 691 379
– MSDN: 2600891898
– Chairman of the Board of Directors: Le Toan Thang
Sunseaco Vietnam Joint Stock Company was officially established on September 19, 2013. After the business development process and has the best position in the pesticide market in the North. In 2017, B.Helmer Co., Ltd was established, in 2019 Hagrochem Investment and Development Co., Ltd was established, in 2021 Tan Loc Phu Tho Co., Ltd was established, forming SUNSEACO GROUP and building roles and tasks as follows: after:
Sunseaco Vietnam Company: Registering new products, Importing, managing processing, packaging pesticides, to provide applications to the nationwide market. Synchronous investment, business and development of the petroleum sector.
B.Helmer Co., Ltd. was officially established on April 12, 2017 with the main roles and tasks: Distributing and selling pesticides and searching and registering new products to create other values. especially to meet the increasing needs of Vietnam's agriculture.
Hagrochem Consulting and Development Co., Ltd was officially established on August 20, 2019 with the main role and task: cooperation and development with foreign partners in the field of agriculture.
Tan Loc Phu Tho Co., Ltd was established on May 14, 2021 with the main roles and tasks: Building, managing and developing the petrol station system of Sunseaco Group.
Experiencing the process from 2013 to 2021: With 8 years of establishment and development SUNSEACO GROUP we are proud to be one of the companies with the largest number of importers and distributors of pesticides in the North, has been singing on the market. Central, Central Highlands and Southern markets.
Our company is cooperating in sales to more than 400 customers, agents and businesses across the country and is still growing strongly. With the motto of returning the greatest benefit to agriculture, our company's goal is to become the leading company in the country in the field of pesticides.
In addition to the field of pesticides, SUNSEACO GROUP also strongly develops the petroleum sector. SUNSEACO GROUP has officially put into operation the Duc Tho petrol station system, is and is about to build many other petrol stations in Phu Tho and Vinh Phuc provinces.
II. MAIN BUSINESS
Protective food business
Petroleum business
III. STRUCTURE CHANGES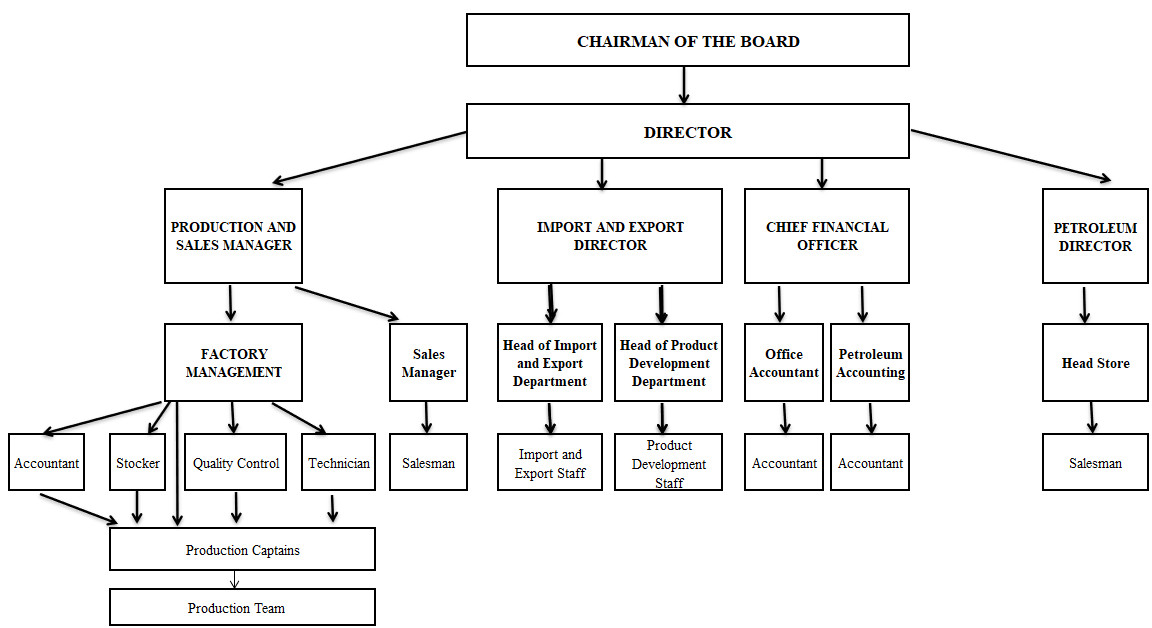 IV. DEVELOPMENT OBJECTIVES AND STRATEGY:
1. In the field of pesticides: SUNSEACO GROUP will continue to strengthen its development and expand its scale further in all aspects. Our company is constantly improving competitiveness, Researching and developing clean products, owner's products for a solid agricultural background in Vietnam.
2. Petroleum: Continue to develop and expand more petrol stations.
3. With the motto Prestige – Quality – Competitive price – Attentive service, we look forward to cooperating with all domestic and foreign partners in the spirit of Friendship – Equality and mutual benefit. .